Solid Data Security
helps organizations achieve:
Better compliance with industry standards and federal regulatory requirements
Highly mature and responsive governance processes
Greater efficiency and reduced redundancy of effort
Increased awareness of security attacks and potential breaches
Review policies and requirements to formulate coherent security strategies
Perform system-wide reviews of business processes and strategic decision-making
Analyze platforms, tools, and architectures to ensure that systems are both compliant and truly secure
Data Security

Success Stories
Security controls for accessing Medicare and Medicaid data
Amida provided a large health insurance company with a comprehensive list of security controls based on the National Institute of Standards in Technology's (NIST's) Risk Management Framework, as well as on the Centers for Medicare & Medicaid Services (CMS) MARS-E requirements for accessing Medicare and Medicaid data. We mapped these controls to the appropriate stakeholders within the broader organization and annotated them – with guidance on which elements to include in an overall system security plan – for the Enterprise Data Platform.
ATO and SCA support
To assist their IT modernization efforts, Amida supported a large agency's authorization-to-operate (ATO) and a Security Control Assessment (SCA) processes, as well as to conducted incident-response and contingency-plan testing and simulations.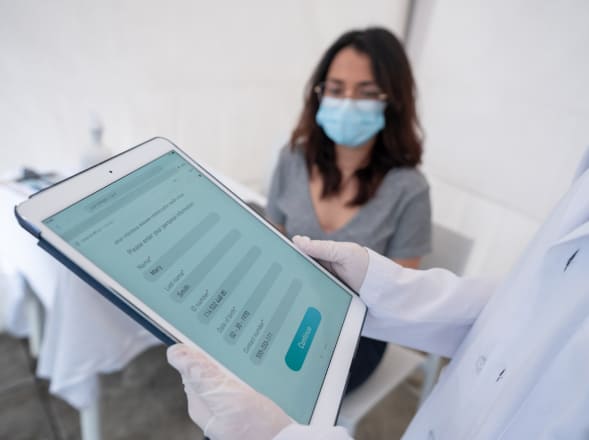 Your Team of Experts in
Data Security
Regulations (e.g., CMS and ONC rules, HIPAA, ITAR, and HEDIS)

Plans of Action and Milestones (POA&M)

Security Incident and Event Managers (SIEMs)

Risk Management Frameworks (e.g., NIST)

Authority to Operate (ATO) processes
Want to Join a Growing Team of
Big Data Veterans?
Join a team that believes in the power
of collaboration and teamwork.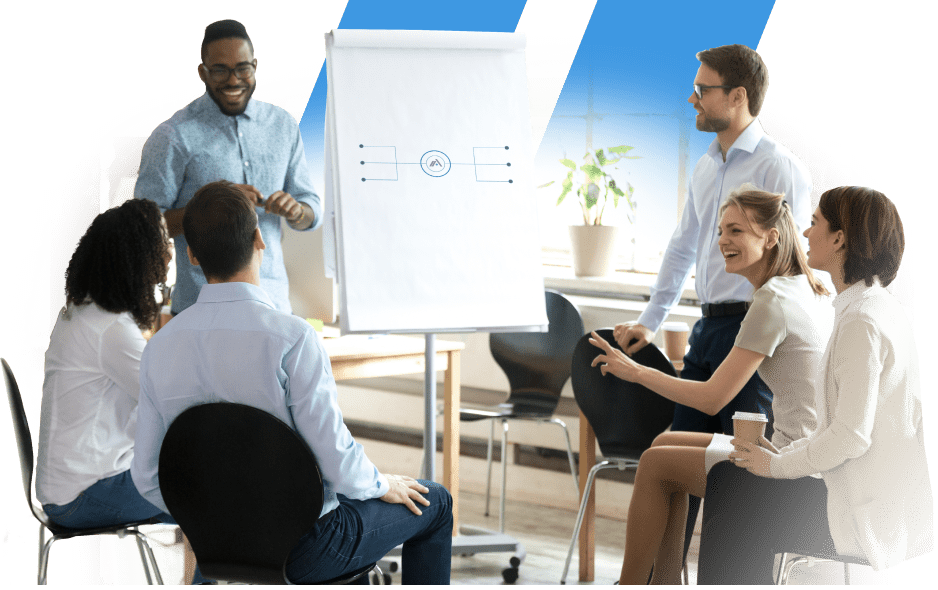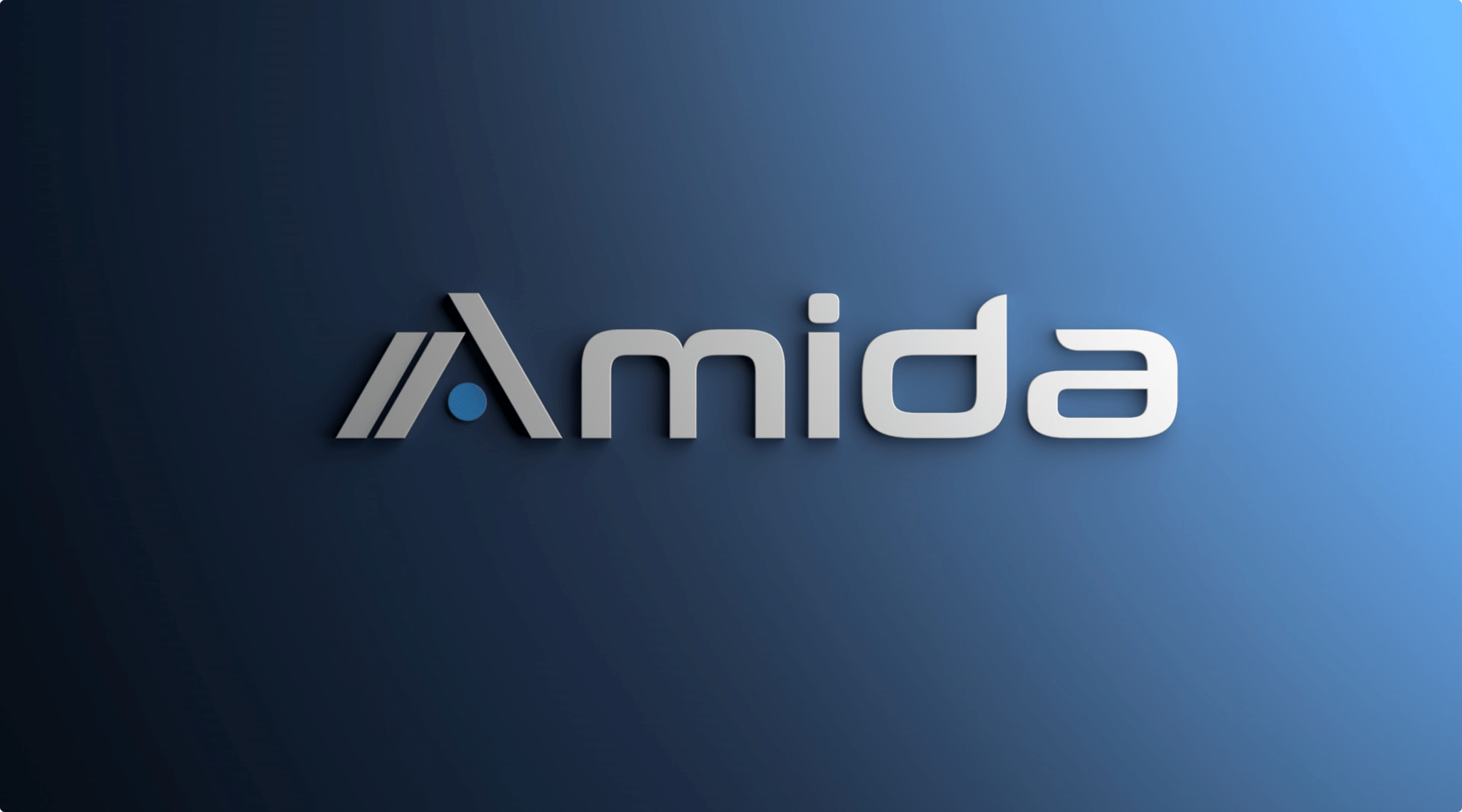 Amida announced today that it has been awarded a patent for the company's novel application of artificial intelligence (AI) and graph theory.
Read full article