Strong
Data Interoperability


provides enterprises with: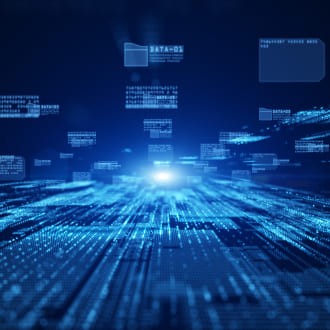 A better understanding of data assets as a foundation for enhanced decision-making
Accelerated speed to compliance with regulatory mandates
Improved governance and standards for data across the organization
Faster and more thorough integration of siloed and
external data
Evaluate and make recommendations on architectural data flows for existing and proposed systems.
Establish governance and standards for data across the enterprise.
Design custom solutions to meet client- and industry-specific needs.
Data Interoperability

Success Stories
Accessing longitudinal medical and claims data
Amida developed a proof-of-concept (PoC) application for a health information technology company to access the longitudinal medical and claims data of "dual-eligible" Medicare/Medicaid beneficiaries. The PoC – which we developed and deployed as a SMART-on-FHIR solution using Amazon Web Services (AWS) tools (such as Cognito) – retrieves and conforms data from disparate sources including Medicare, state Medicaid, and vendors.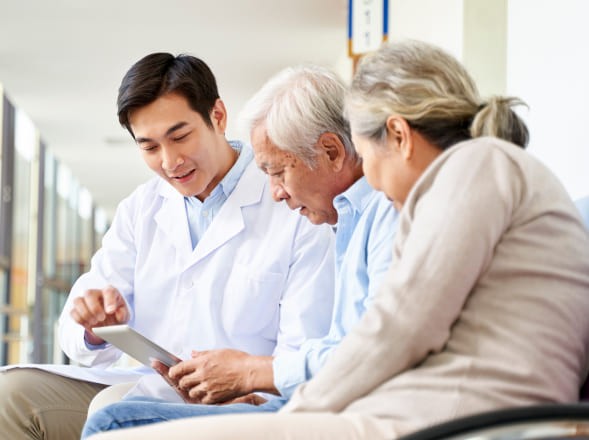 Patient-data safety assessment
A federal agency's modernization program for Electronic Health Records (EHRs) is the Federal Government's largest civilian enterprise-software renovation initiative. Errors in the patient-data exchange between legacy and new systems can pose significant safety risks. Amida conducted an in-depth assessment of the agency's ability to integrate patient data. We discovered previously undetected incompatibilities and determined their impact on patient safety.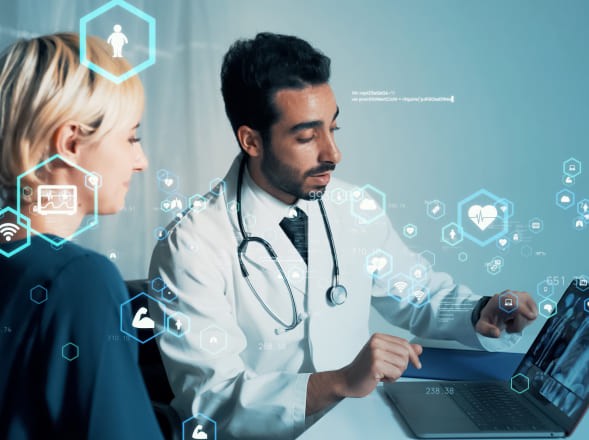 Your Team of Experts in
Data Interoperability
Standards: Blue Button, HL7 V2, Fast Healthcare Interoperability Resources (FHIR), Bulk FHIR Exchange, Continuation of Care Document (CCD), Clinical Data Architecture (CDA), NCPDP, and X12

Electronic Health Records (EHRs): VistA, Cerner Millennium, Cerner HealtheIntent, and EPIC

Regulations: HIPAA, CMS, and ONC interoperability mandates

Care quality: HEDIS, eCQM, and eCDS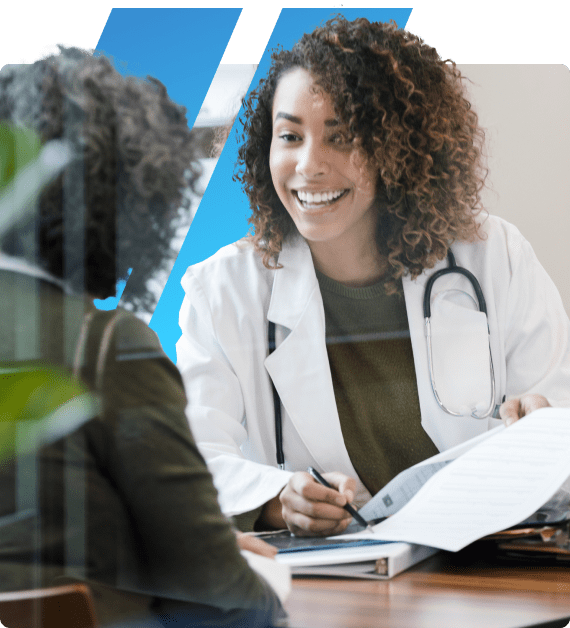 Want to Join a Growing Team of
Big Data Veterans?
Join a team that believes in the power
of collaboration and teamwork.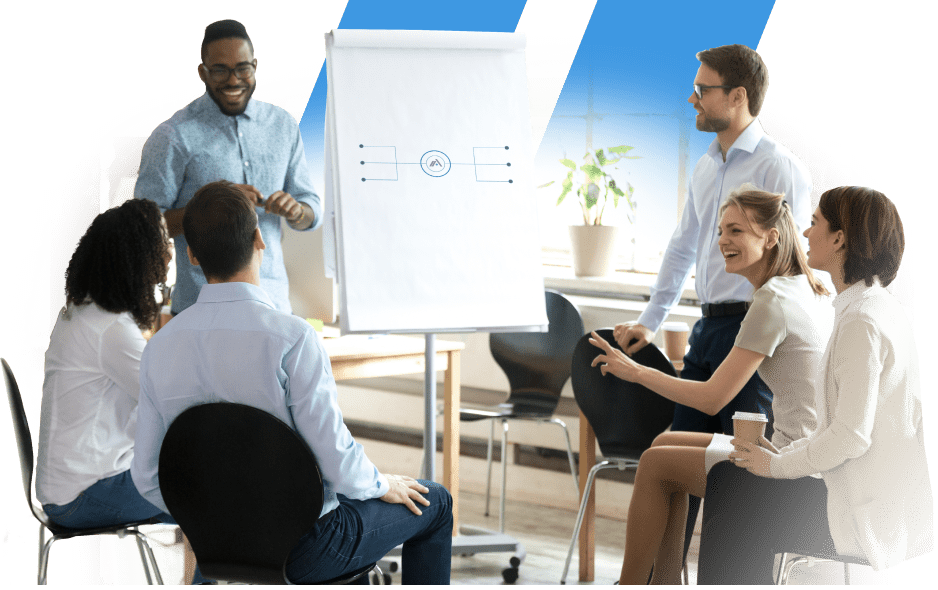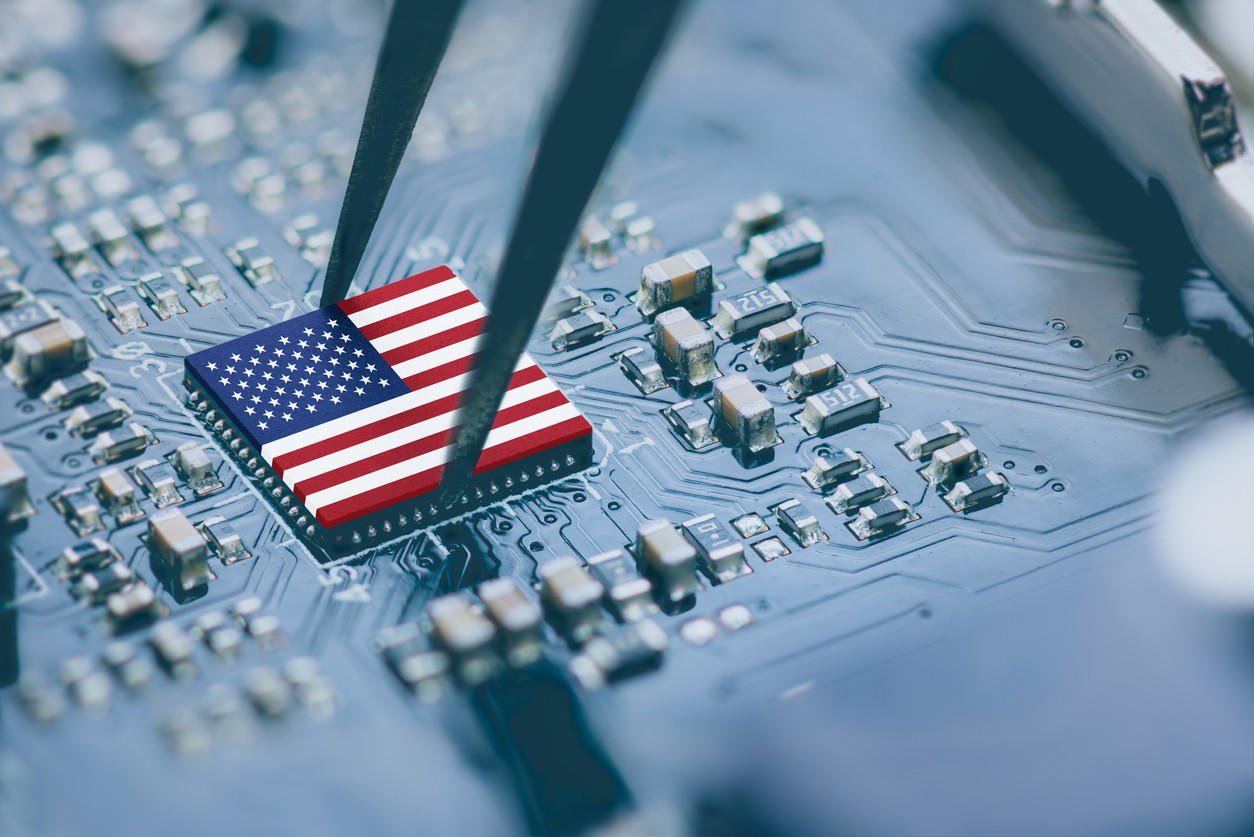 A group of former national security professionals and technologists delivered a letter to the co-chairs of the White House CHIPS Implementation Steering Council.
Read full article