Advanced
Machine Learning


provides businesses with: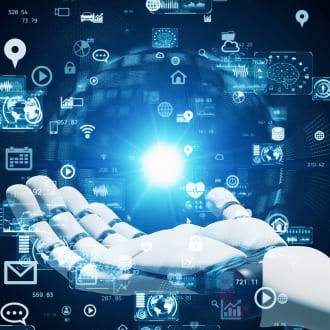 Improved accuracy, efficiency, and speed of data-gathering and analysis
The ability to evaluate system performance and forecast trends to support better decisions
Increased productivity, decreased overhead costs, and optimized resource allocation
A better understanding of enterprise data models and their impact on the organization
Establish an understanding of the existing data model and determine the appropriate ML techniques to evaluate the data.
Analyze data and produce visualizations so that analysts and executives can use their organization's data to make better decisions.
Train, tune, test, and validate predictive models that can be applied to additional data sets.
AI, ML, and NLP

Success Stories
NLP-based analysis for predictive policy changes
The policies of a U.S. federal agency are driven by the laws enacted by Congress. Amida helped to research how a Natural Language Processing (NLP)-based analysis can predict policy changes that depend on enacted laws. This research has potential applications in various other fields where new legislation can lead to unforeseen effects on policies.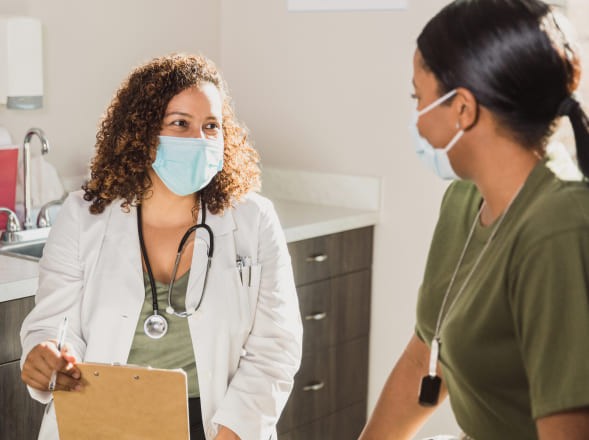 Semantic Similarity Engine
A Service Treatment Record (STR) chronicles a Veteran's health history. When a Veteran submits a list of medical issues with their claim, a Veteran service representative must review the entire STR archive to find in-service events associated with the claim. We used NLP to identify the occurrence of medical problems efficiently and reliably from in-service events in STRs. Our Semantic Similarity Engine (SSE) can map claimed problems to in-service events, which reduces both incorrect decisions and the time required for the distribution of benefits to Veterans.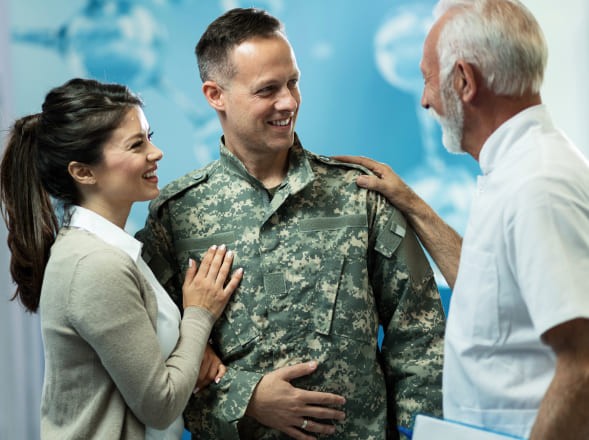 Your Team of Experts in
AI, ML, and NLP
Descriptive and predictive analytics

Business models and rules engines

Data integration

Data curation and refinement

Data quality

Metadata management

Anomaly detection and remediation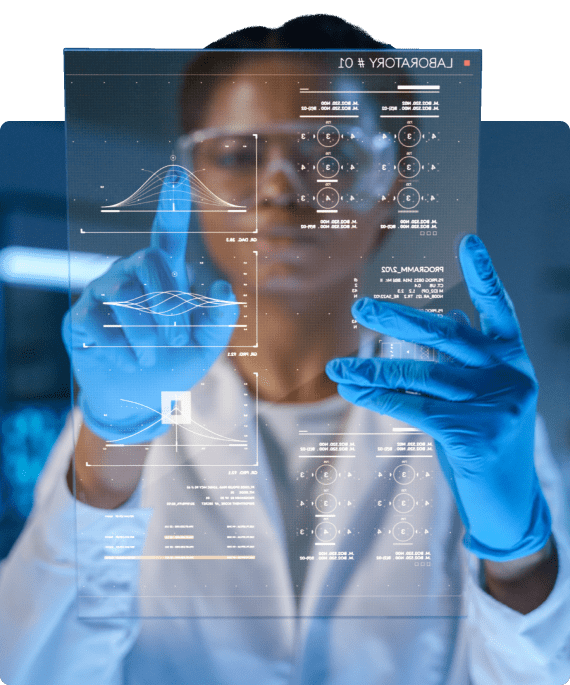 Want to Join a Growing Team of
Big Data Veterans?
Join a team that believes in the power
of collaboration and teamwork.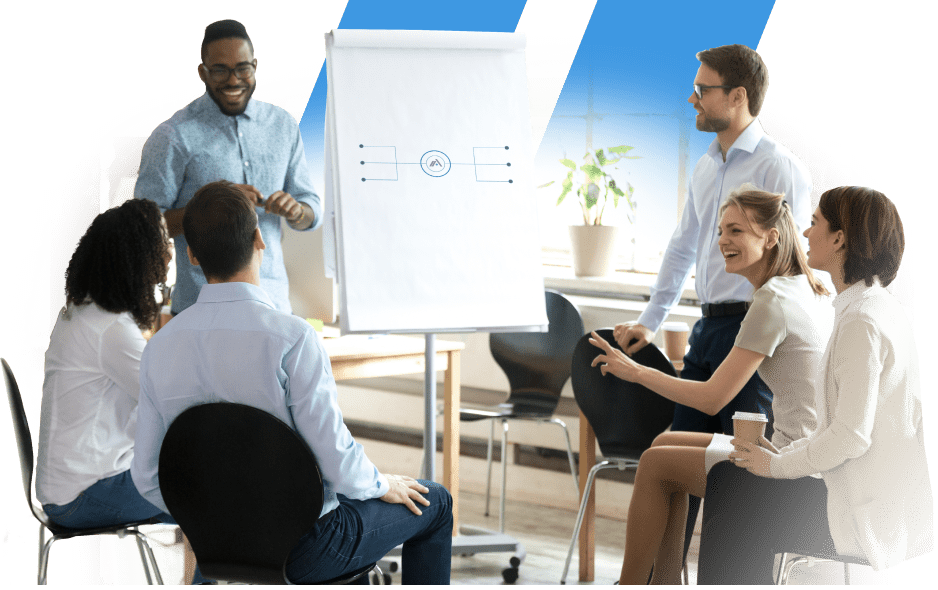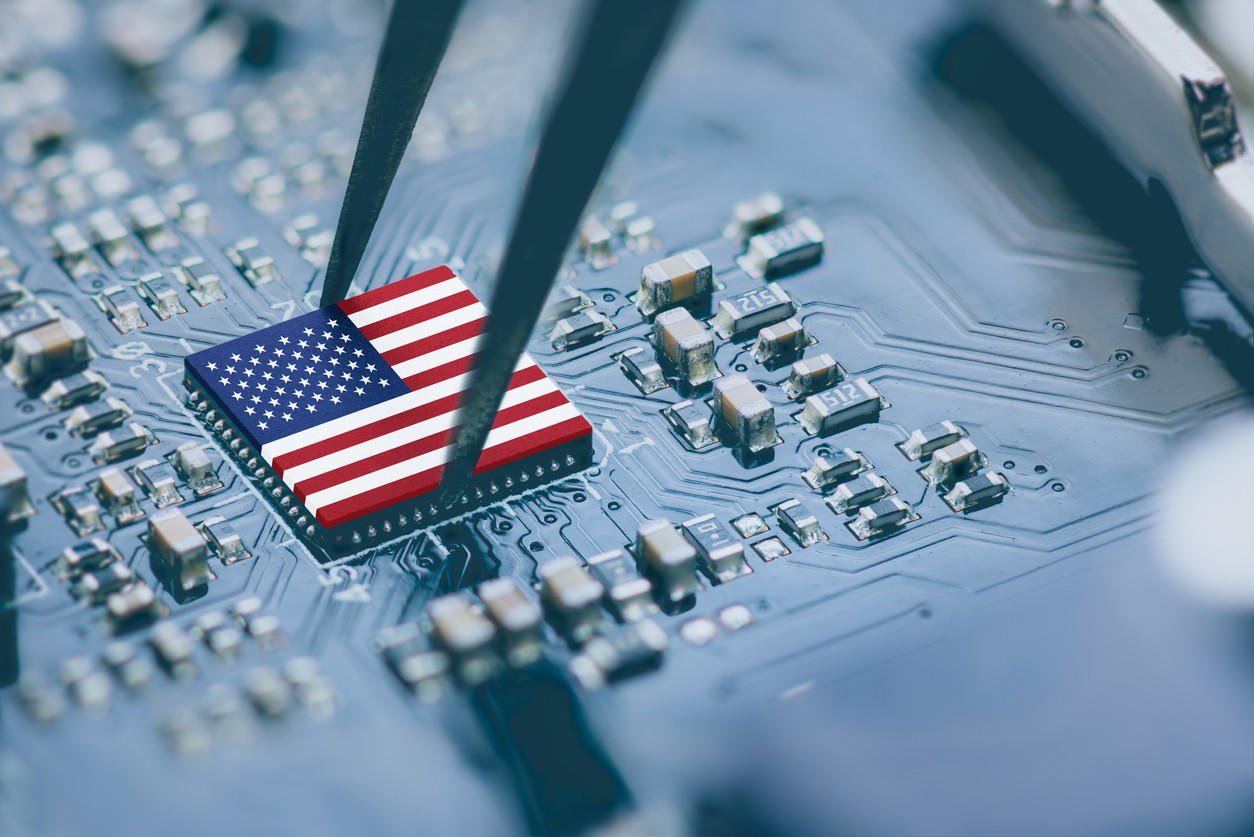 A group of former national security professionals and technologists delivered a letter to the co-chairs of the White House CHIPS Implementation Steering Council.
Read full article