Advanced
Data Operations


teams provide enterprises with: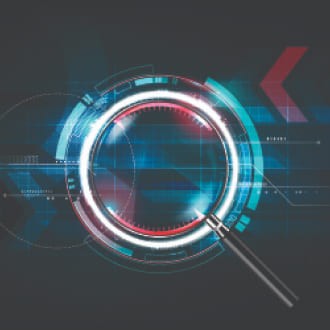 Consolidated infrastructure that is extensible, maintainable, scalable, and secure
Enterprise-scale architectures and advanced metadata management solutions
Dashboards and instruments that ensure operational integrity
Quickly enable new services as business needs evolve
Review incumbent infrastructure and provide recommendations for modular and standards-based modernization
Provide service-agnostic, API-driven, and scalable solutions
Ensure reliability of High Availability and Disaster Recovery (HA/DR) services
Data Operations

Success Stories
Data center consolidation and optimization
A government client needed to plan federal and agency-specific objectives for their data center consolidation and optimization initiative. Amida gathered requirements, mapped resources, and created an implementation roadmap.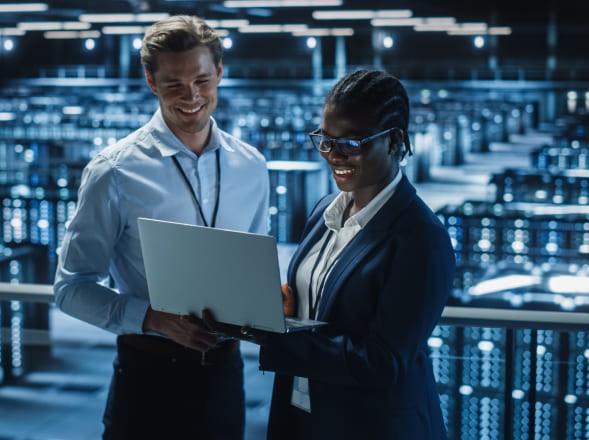 COTS data management solutions
As part of a team focused on data issues related to Covid-19, Amida offered technical support to implement and maintain a cloud-based commercial-off-the-shelf (COTS) data management solution based on Palantir Foundry. Our reusable PySpark scripts provide statistics and metrics that are used to objectively determine the quality of data sets in the platform.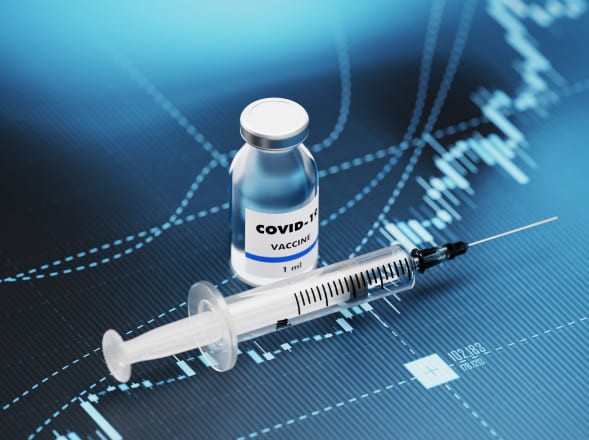 Your Team of Experts in
Data Operations
Cloud-agnostic and proficient in all cloud-service providers (Azure, AWS, GCP, and IBM)

Application migration from on-premise to cloud

Enterprise Data Warehouse methodologies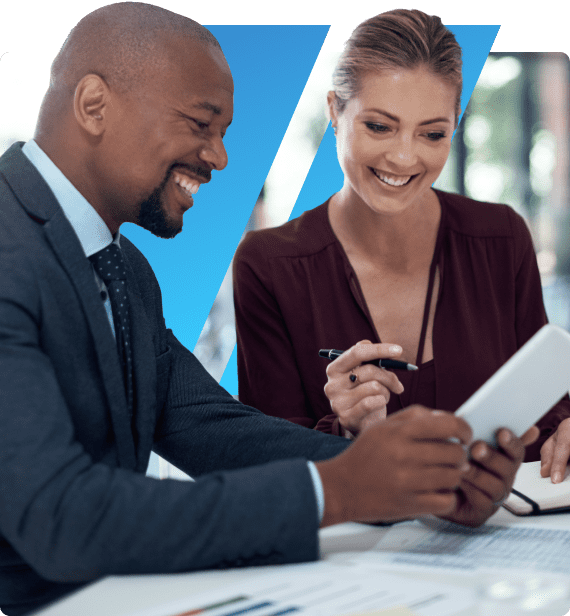 Want to Join a Growing Team of
Big Data Veterans?
Join a team that believes in the power
of collaboration and teamwork.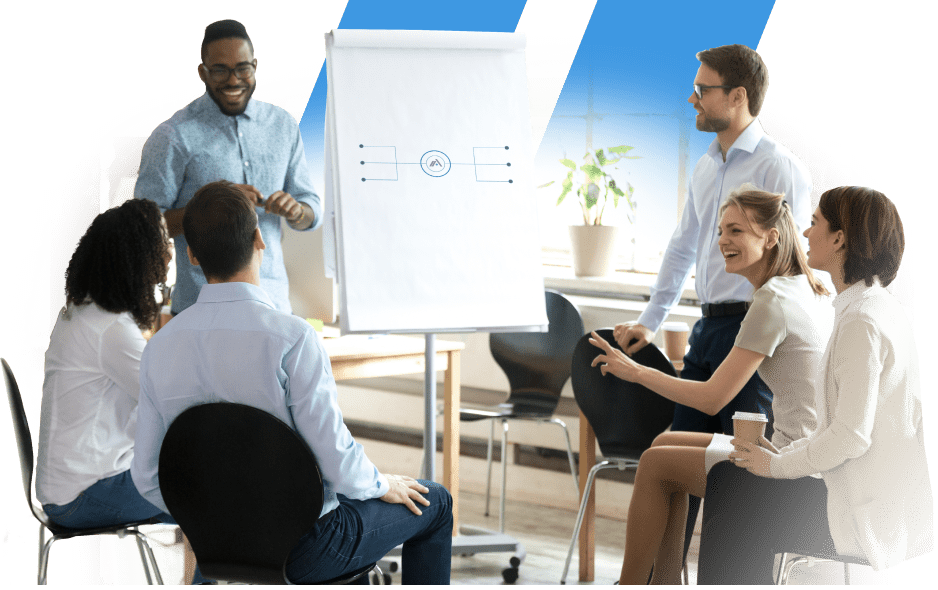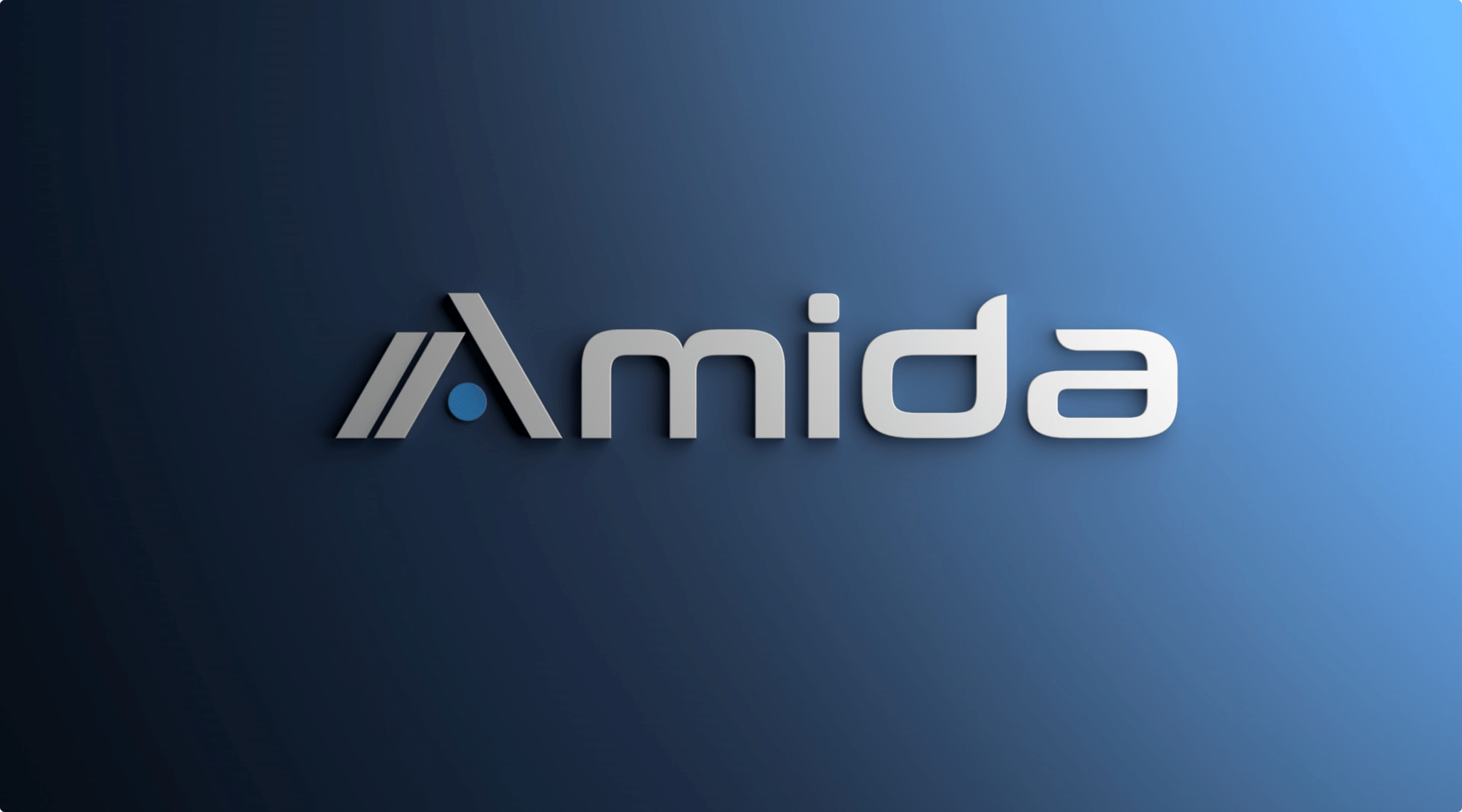 Amida announced today that it has been awarded a patent for the company's novel application of artificial intelligence (AI) and graph theory.
Read full article