Quality Datasets. Precise Information. Timely Deliveries
Amida
Technology Solutions

for Enterprises
Enhance, Integrate, and Transform
Data Management


Services and Expertise
Establish best practices in data governance to better understand
your enterprise.
Build solutions to reduce total cost of ownership.
Provide secure and compliant answers for your PHI and PII needs.
Data Modeling & Integration
Development Tools & Microservices



Grow Your
Data Management

Skills with Amida
Join a team that believes in the power
of collaboration and teamwork.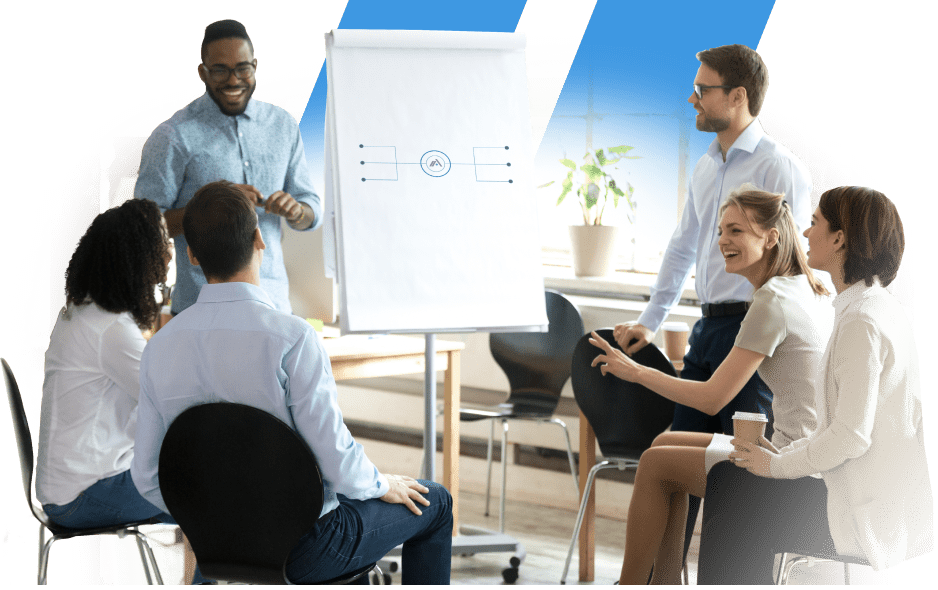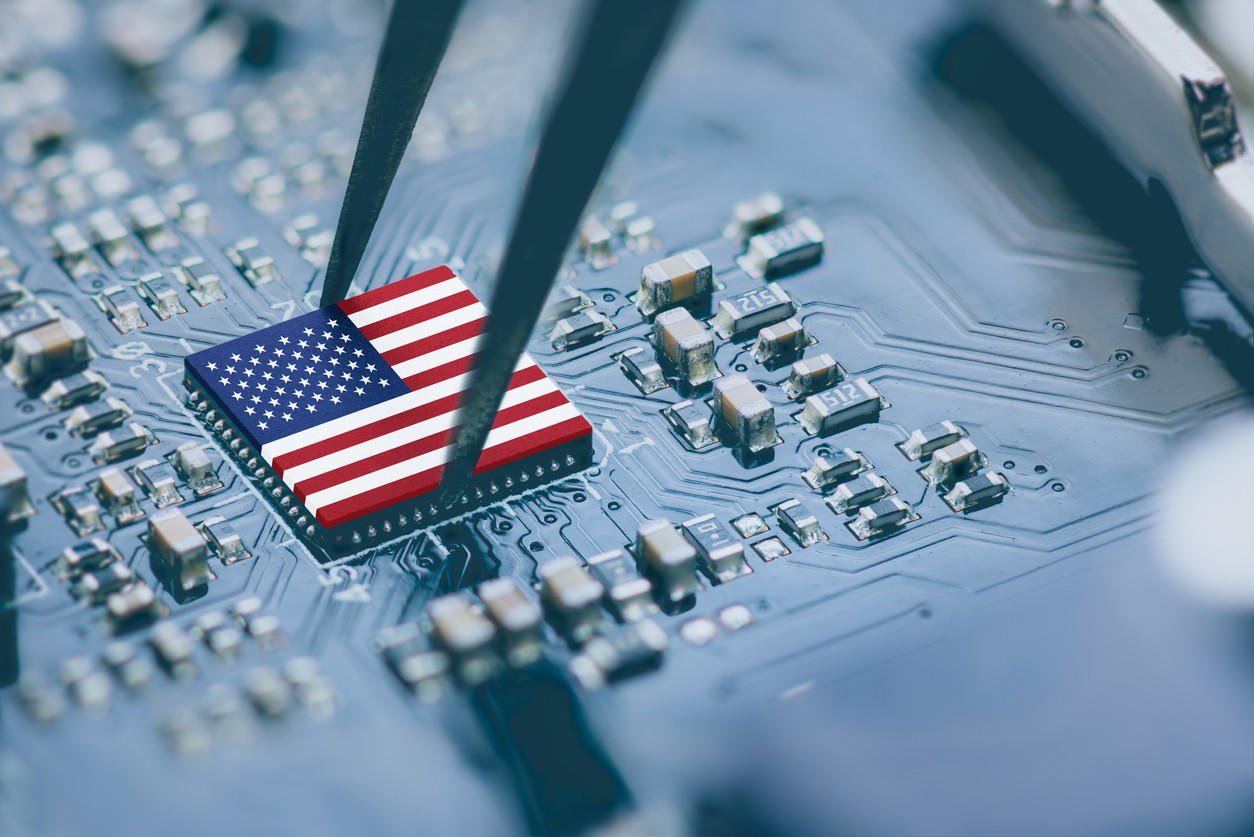 A group of former national security professionals and technologists delivered a letter to the co-chairs of the White House CHIPS Implementation Steering Council.
Read full article