Robust
Data Architecture


provides your organization with: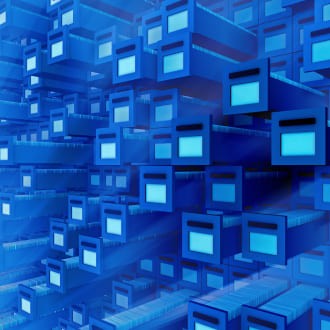 Streamlined data-flow architectures based on modern frameworks and flexible components
Sustainable and scalable business operations that enable superior services for end users
Improved understanding of existing data repositories
Consistent data workflows that facilitate the relationship between provenance and change management
Optimize architectures in ways that properly align business needs with modular, scalable, and API-driven services
Build information models and data catalogs that ensure data is discoverable, compliant, auditable, and governed
Perform gap analysis and suggest future-state architectures
Data Architecture

Success Stories
Data catalog implementation
Often, in large organizations, only select experts in the IT department truly understand the company's data assets. A data catalog organizes assets into a format that is easily digestible by business users. For a federal agency, Amida implemented a data catalog from the ground up and connected it to some of the most important data sources in the organization. It links definitions with business attributes, which makes data assets accessible to business users.
Data governance support
Amida served as a strategic partner to a multi-million-member health insurer to support their data transformation initiative. Over the course of our engagement, we assessed and presented a range of tools to their architecture team to support the implementation of a unified data model, data ingestion patterns, metadata management, and data storage.  To move the initiative forward, we authored a data governance charter and a document titled "Best Practices for Cloud Migration."
Your Team of Experts in
Data Architecture
Data streams, integrations, and transformations

Databases, data warehouses, and data lakes

Reference architectures

Data flow pipelines

Master data management

Disability claims processing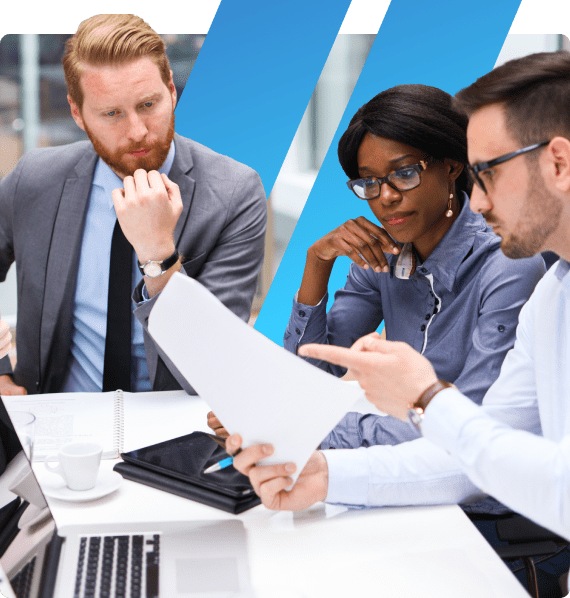 Want to Join a Growing Team of
Data Experts?
Join a team that believes in the power
of collaboration and teamwork.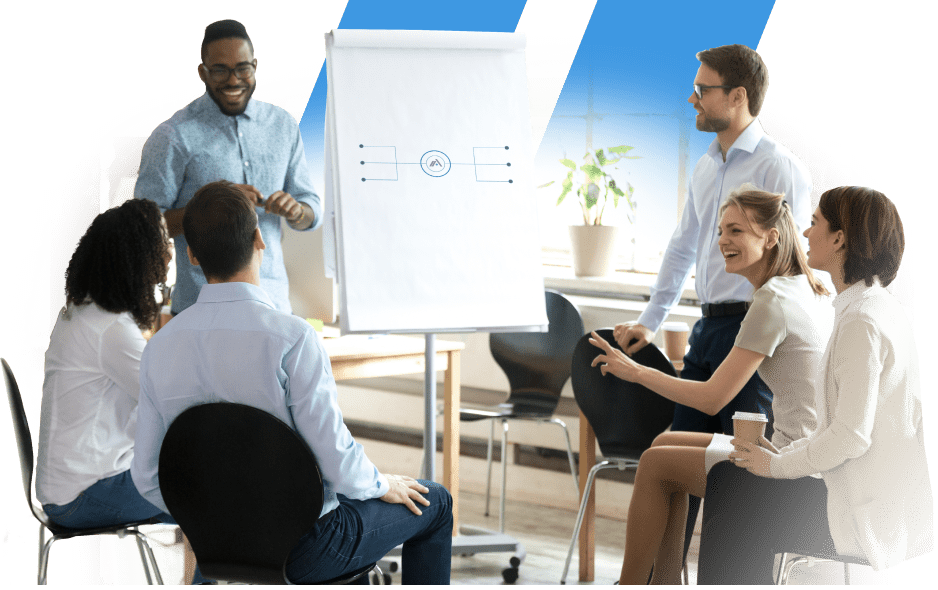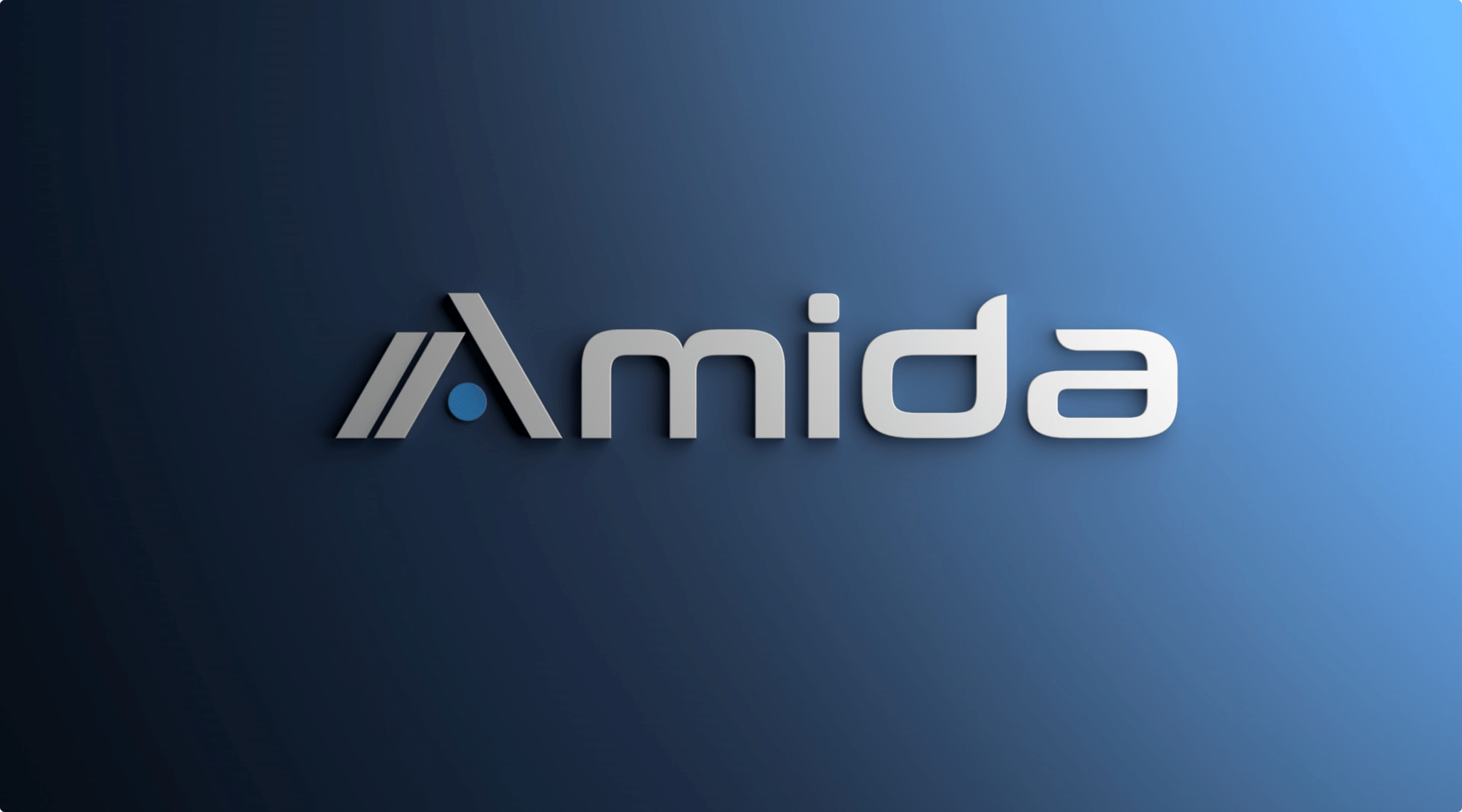 Amida announced today that it has been awarded a patent for the company's novel application of artificial intelligence (AI) and graph theory.
Read full article