Our expertise in
Data Mapping


can help businesses with: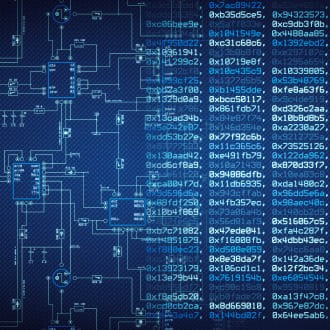 Quicker processes to onboard new sources of data
Better visibility into and understanding of data
Improved interoperability between internal and external systems
Superior business analytics
Examine and evaluate legacy data-flow schematics
Create the maps that transform data assets into standard structures and formats
Implement data transforms using your organization's existing framework or one we create bespoke for you
Data Mapping

Success Stories
System-agnostic data modeling approach
A federal agency's information technology data was stored redundantly, inconsistently, and incompletely across multiple repositories. This made it difficult to determine the provenance and lineage of the data, which is necessary for proper reporting and analytics. Amida formalized a system-agnostic data modeling approach and reconciled the data within the model. We removed duplicate and redundant data, resolved semantic discrepancies across systems, and transformed information into unified data elements that are traceable from the business process to the physical storage platform.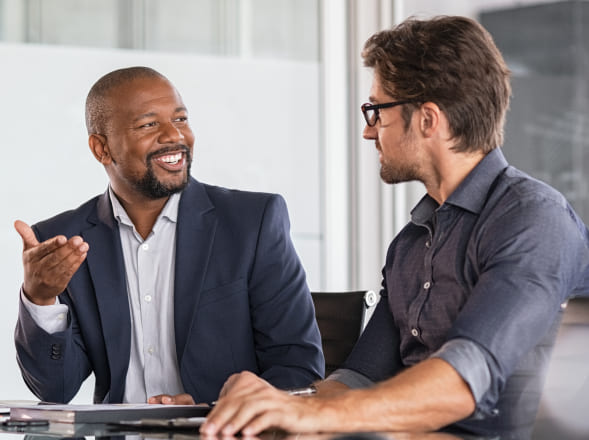 Patient data migration to FHIR
When a large university medical center began their transition to Fast Healthcare Interoperability Resources (FHIR), they needed to map Consolidated Clinical Document Architecture (C-CDA) documents to FHIR. Amida parsed patient data sourced from their Electronic Health Record (EHR) systems and translated it, section by section, into FHIR. We also completed an automated mapping report that detailed how each C-CDA element mapped to a FHIR element automatically from the parser.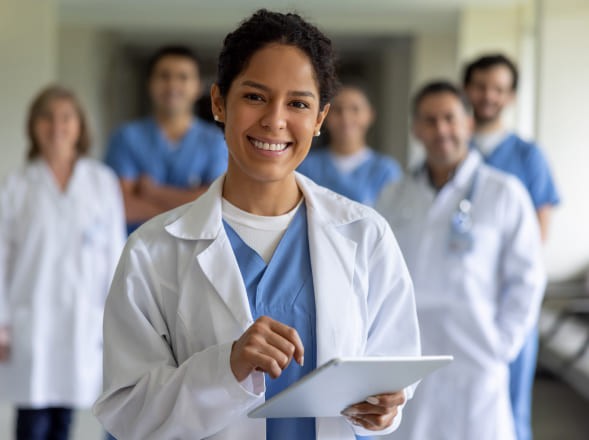 Your Team of Experts in
Data Mapping
Conceptual, logical, and physical data modeling

Manual, schema, and automated data mapping

Deterministic and probabilistic data matching

Health data formats (FHIR, HL7, and CCD)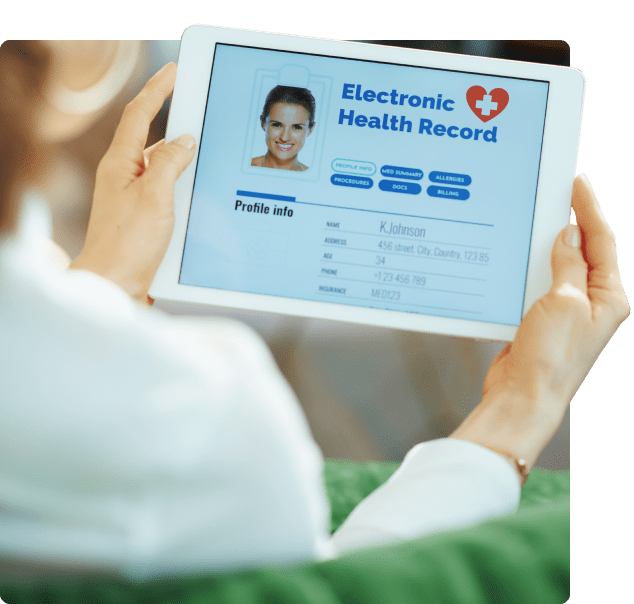 Want to Join a Growing Team of
Data Experts?
Join a team that believes in the power
of collaboration and teamwork.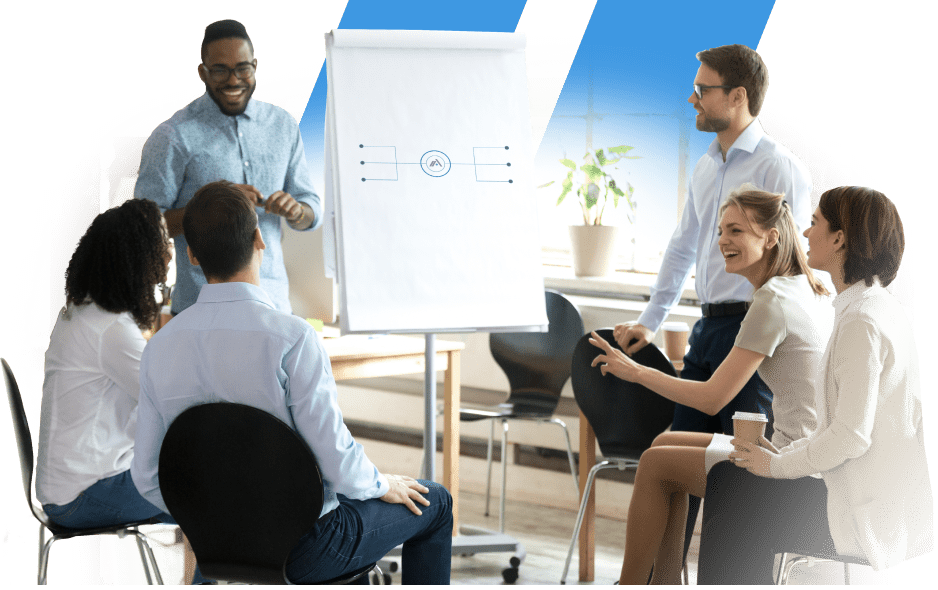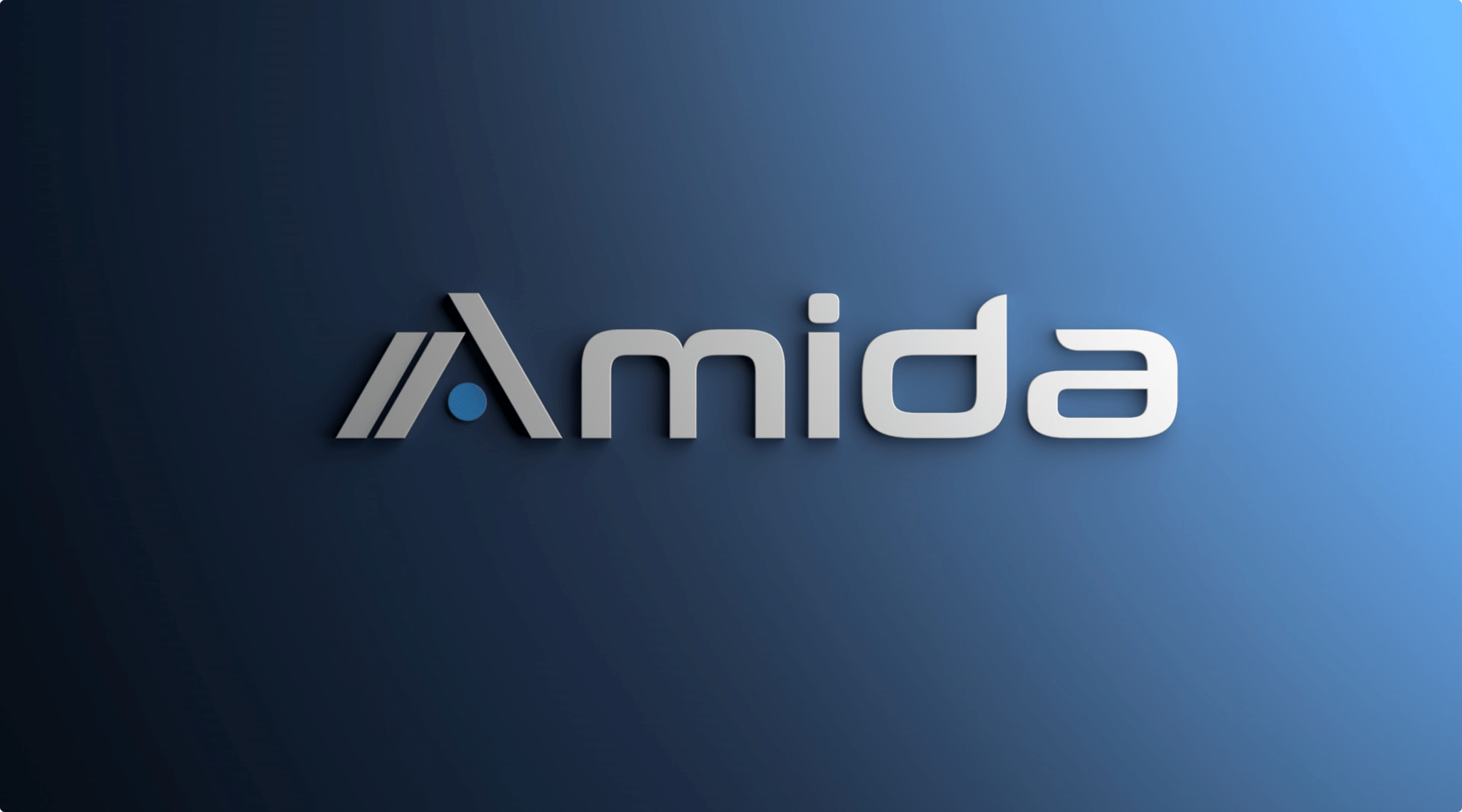 Amida announced today that it has been awarded a patent for the company's novel application of artificial intelligence (AI) and graph theory.
Read full article