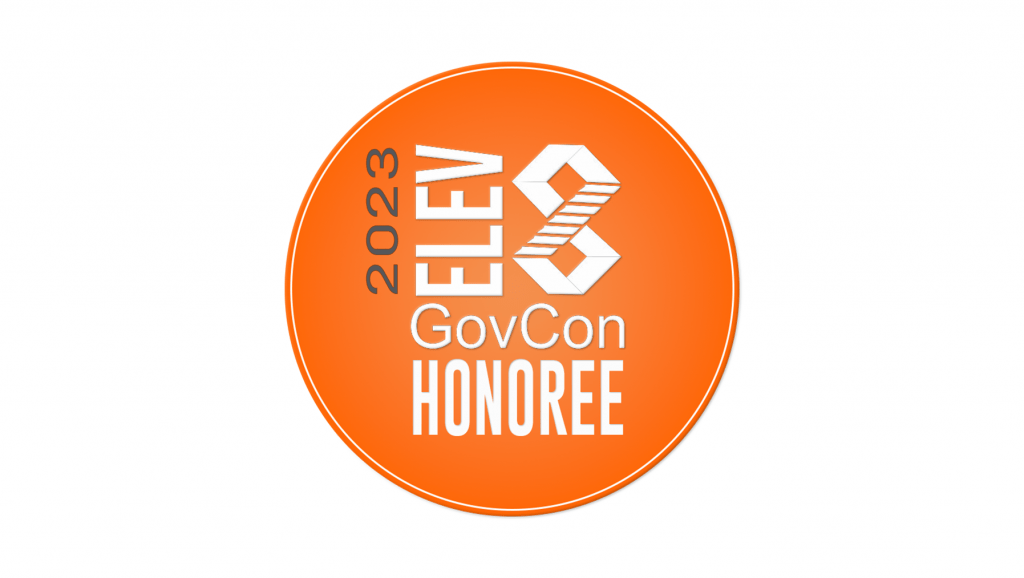 WASHINGTON – Jan. 12, 2023 – PRLog — Washington, DC
Amida Technology Solutions, Inc. (Amida), a DC-based software company that helps clients solve their most complex data management challenges, has been recognized by OrangeSlices AI as an Elev8 GovCon honoree for 2023.
The federal GovCon sector continues to be one of the most complex and competitive marketplaces in the world. The best companies understand that they must bring not only winning solutions to the table, but also a corporate culture that cherishes execution excellence, commitment to employees, and measurable impact. This is the most effective way to attract and retain talent, partners, and clients.
"This is a wonderful recognition of what makes Amida special," said Peter L. Levin, CEO, Amida. "Our culture of excellent communications, high standards, employee commitment, and customer satisfaction has, over the last ten years, proven to be a winning formula."
OrangeSlices has recognized a select list of Federal Government contractors for #doingittherightway based on several key areas:
A defined, evolving, and authentic corporate culture
Strong mission-focus, purpose, and intent
Performance as an ethical, reputable, and sought-after partner
And others – view the full list here

These characteristics, shared by Elev8 GovCon honorees, provide a major competitive edge and result in higher levels of both employee engagement and customer loyalty, which lead to increased growth and profits.
The official announcement is available here.
About Amida
Amida Technology Solutions, Inc. (Amida) is a software services company that solves the most complex challenges in data interoperability, data exchange, data governance, and data security. Amida creates and manages solutions that enable the reliable exchange of sensitive information, from conception through deployment. The company securely develops and configures data resources for clients, which include federal, state, and commercial enterprises.
About OrangeSlices AI
Developed by a team of government- and industry-contracting subject matter experts, the OrangeSlices AI data-driven platform (OS.ai) is a publicly available, searchable listing of the top information-technology and consulting-services contractors that do business with the Federal Government today. Driven by a robust and comprehensive set of authoritative and trusted data sources, the OS.ai tool is intended to help government and industry leaders find the right partner to help deliver on the important missions of the Federal Government.
Contact
Anesa Basic
hello@amida.com