Assemble comprehensive datasets from disparate upstream sources.
Build robust data-driven services quickly and inexpensively.
Reconcile structures into consolidated information models.
Run & Optimize Your Business on Proper Data
Custom Data Solutions for

Interoperability & Connection
Experienced Talent and
Positive Culture
Join our team that values fresh ideas, candid conversations, and authentic teamwork.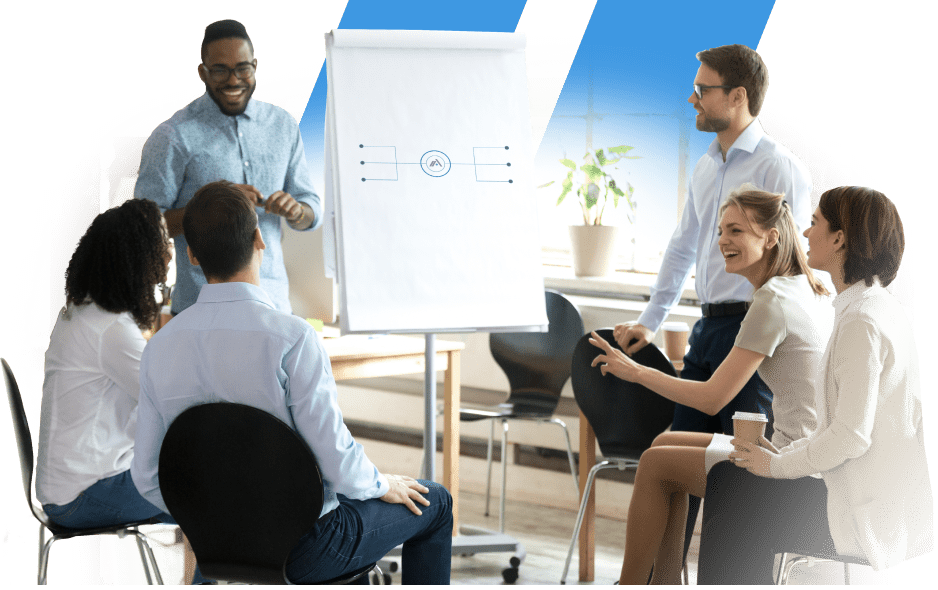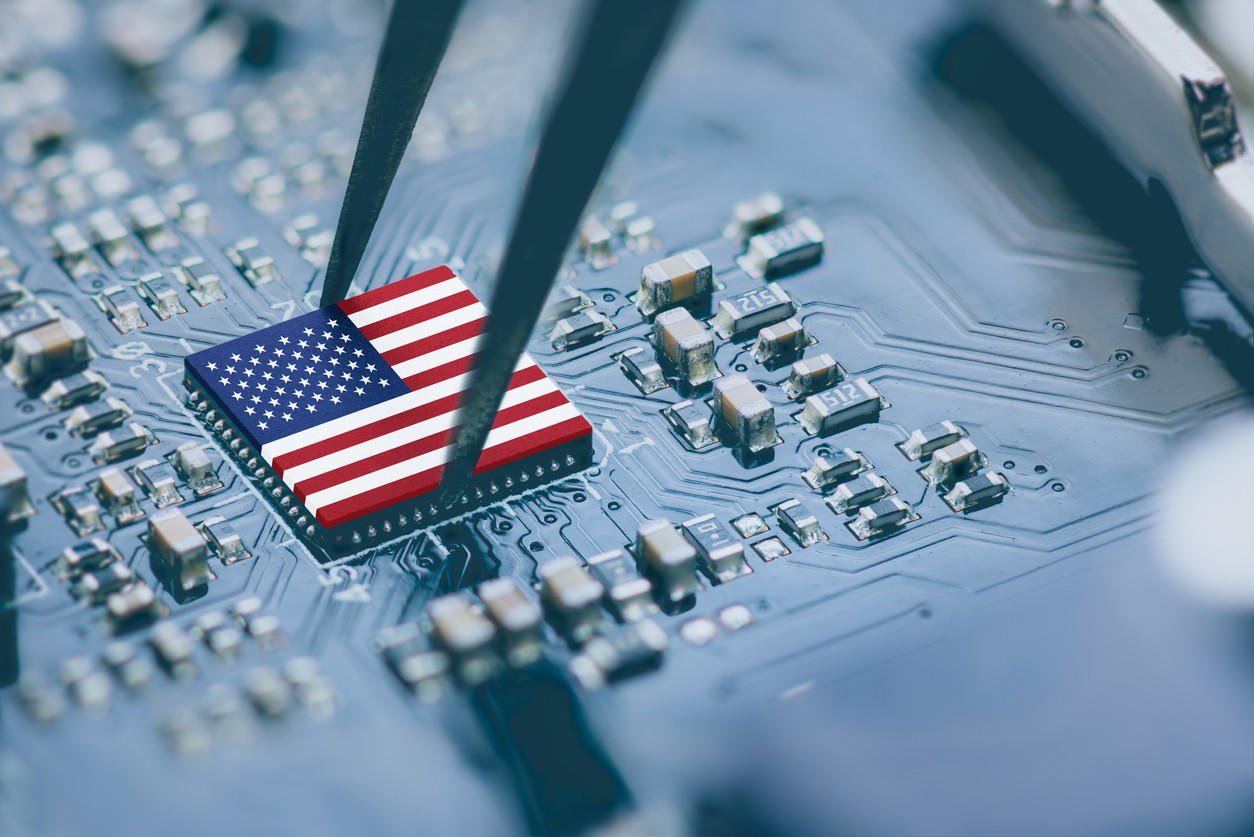 A group of former national security professionals and technologists delivered a letter to the co-chairs of the White House CHIPS Implementation Steering Council.
Read full article